What We Are ?


TheBytes
Code
Complete IT solution & services for you, We provide cutting edge web development and mobile app development services. To boost yor business website at higher rank we also provide SEO.

Why us?
We prioritizes customer satisfaction.
More Affordable Cost
We offer affordable pricing without compromising on customer service and product quality.
Consult With Us
Id you have any doubts we are always available.
Services We Provide
Website Designing
We have dedicated team of professional designers and developers, creating powerful and engaging websites. We believe that a good online presence starts with a great website.
UI/UX and Prototyping
Great online experiences happen only when a well planned UX strategy is visualized with top class design aesthetics, and we provide best and customized design to our clients.
Mobile App Development
If you are looking for a mobile application to be created, then we are the here to help you. We offers comprehensive mobility solutions, developing customized mobile apps for each business.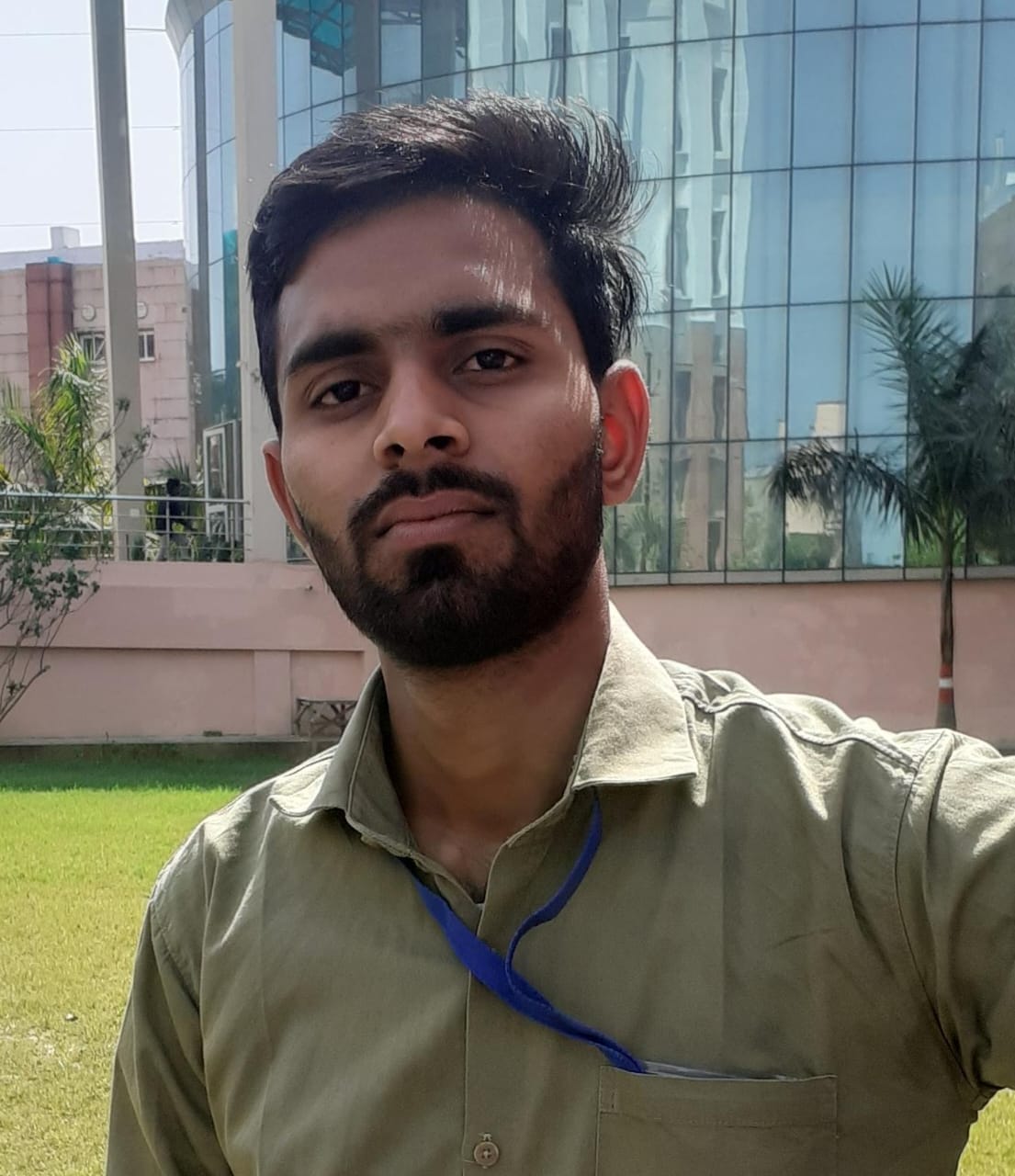 Ashutosh Maurya
MERN Developer
MCA <Chandigarh University/>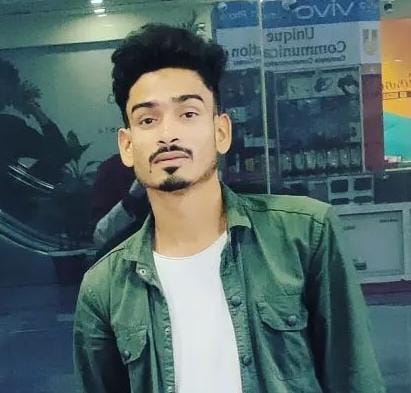 Akif Anssari
UI/UX Designer/Python Developer
MCA <KMCLU/>
Get In Touch
Vibhuti Khand , Gomati Nagar
Lucknow - 226016